... how much i absolutely love the beach? haha. well i went today and had a lot of fun with two other chicas. these are just a few of the pics...
chasing seagulls
meet andrea and vicky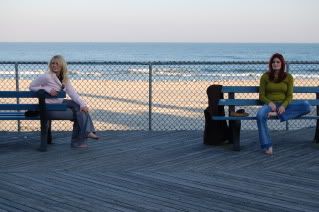 i love how every other bench faces a different way...
haha... this one is not centered right... oh well
i like this one... seems like it could go on forever...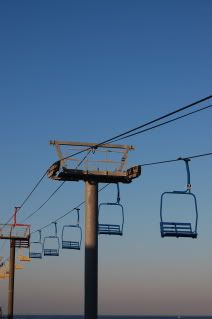 ... and you could float forever... hmm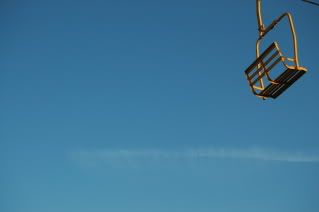 three of us
the end :)