here are some pics of some interesting art/objects that we encountered on the trip to cleveland/dc... a few of them are repeated from previous posts, but i don't care :P haha.
here we go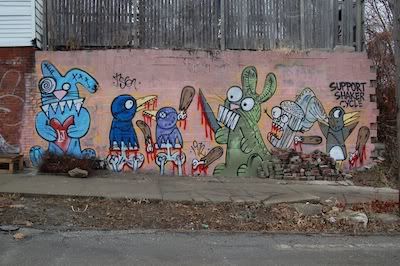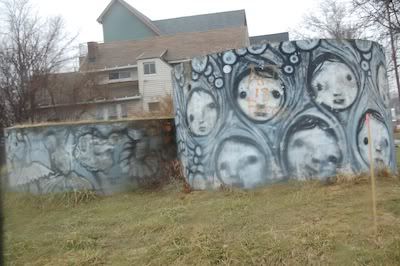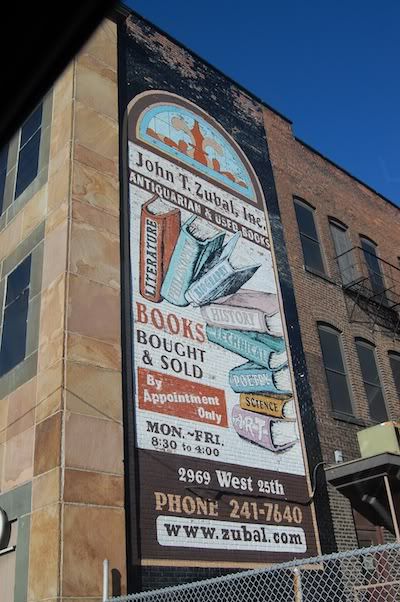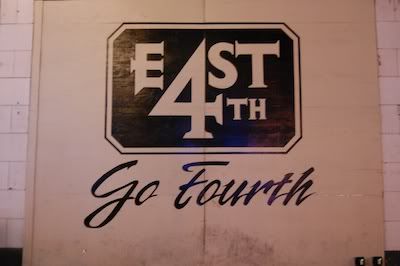 doesn't this look like the orbit logo? hmm...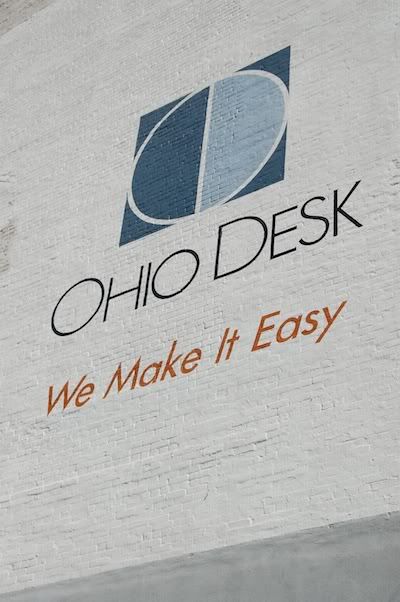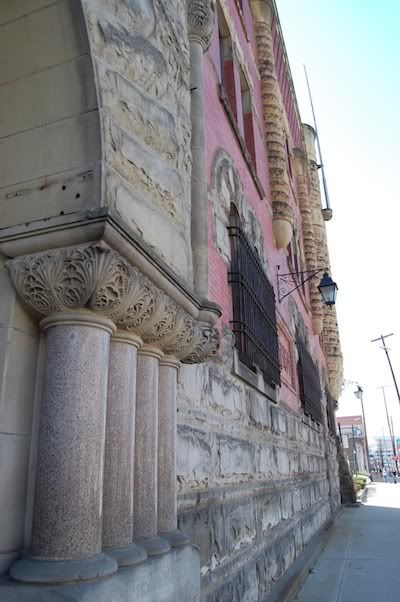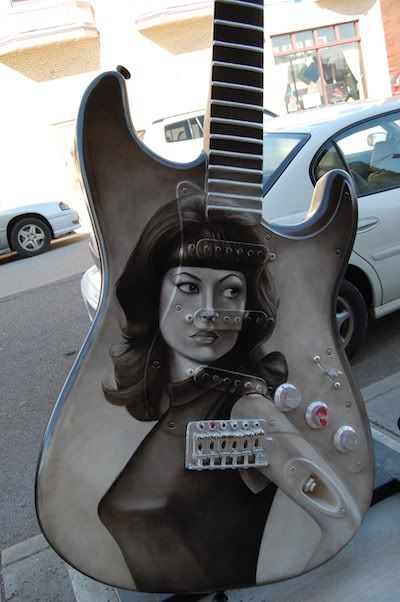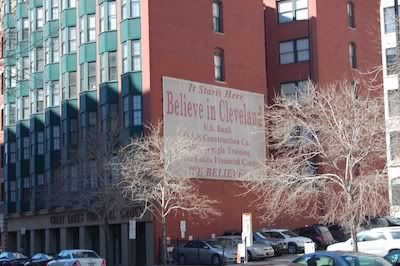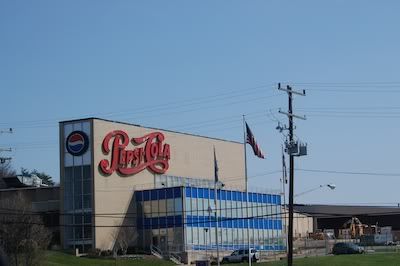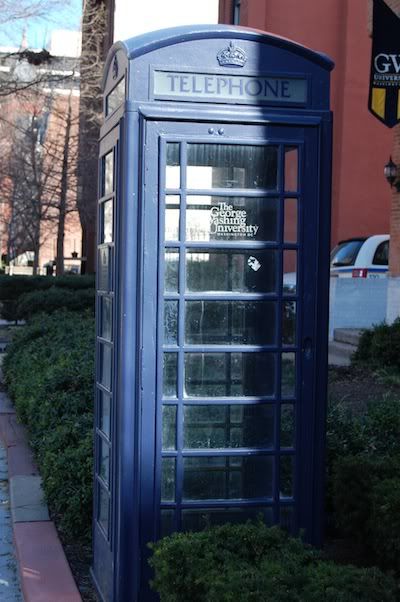 i like what cvs is doing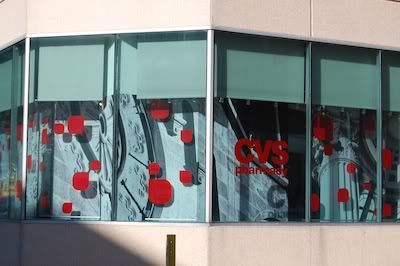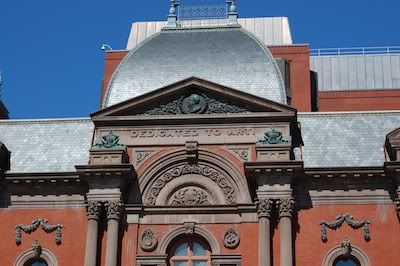 lol
the last 17 pics are from the rock and roll hall of fame... the stuff we were allowed to take pics of...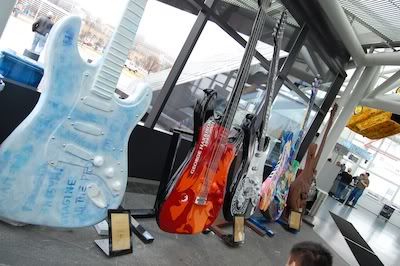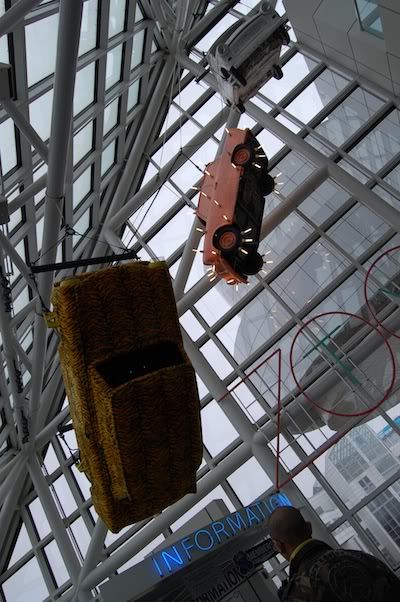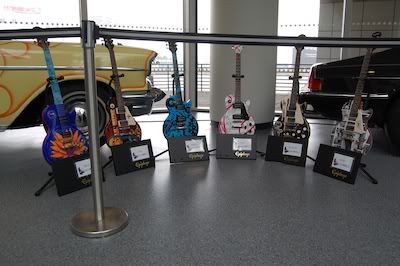 joan jet's jaguar
the boss' 1957 chevrolet
jon bon jovi's harley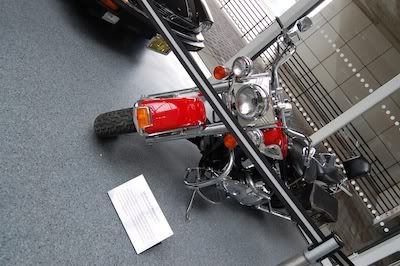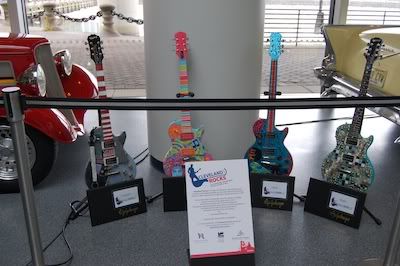 eliminator coupe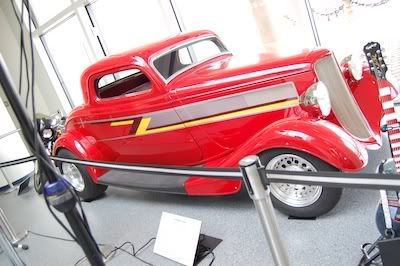 billy joel's motorcycle
awesome atm machine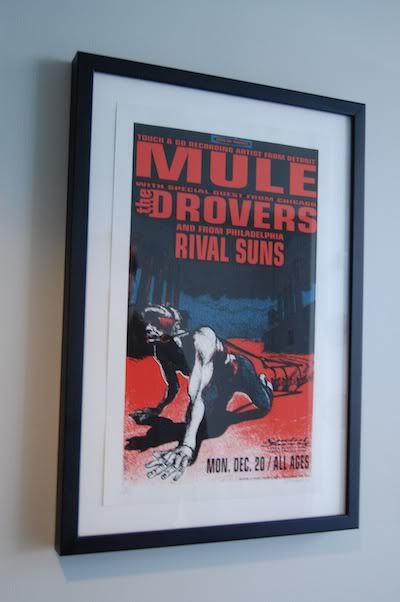 so yea :D
these do not include driving through... if it did, the list would be longer. these are states where i've done something interesting in and have actually stayed in for at least a night.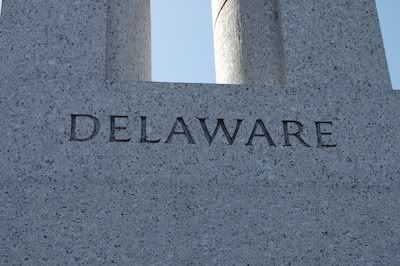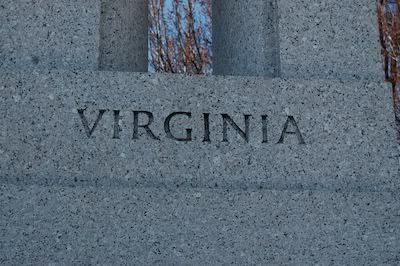 these two are basically home but i'm listing them anyway :)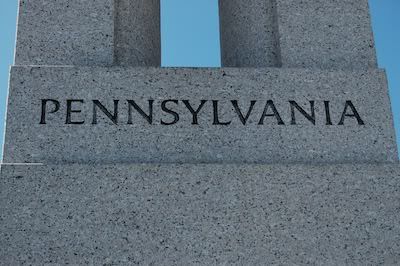 this is a state i will be staying in this coming may... nashville here i come!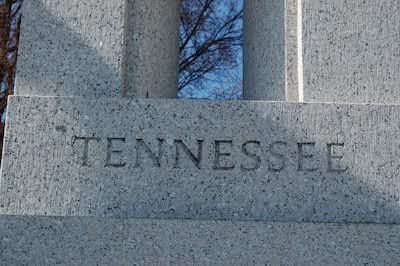 and last but not least- JERSEY BABY, my home state ;)
and their home state as well...
it's his home state too... but he wanted to be different and go with where he was from (but i won't hold it against him) haha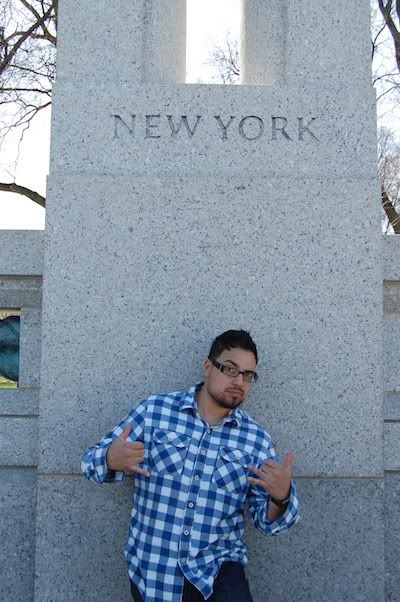 most of the crew :)