he is a really good photographer. probably one of the best i know of. he really makes me believe that good photography is all about waiting for that perfect moment. and i really feel like he captures a different side to reality, one that is rarely seen.
here is just a taste: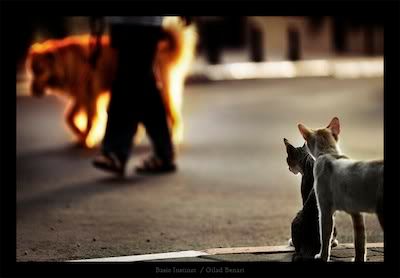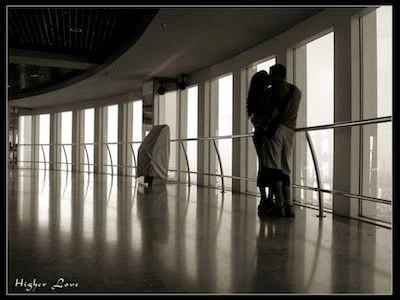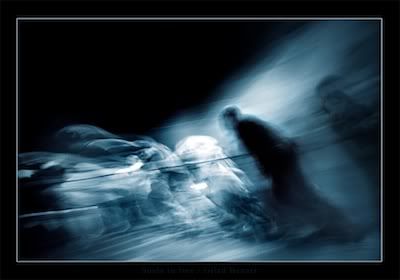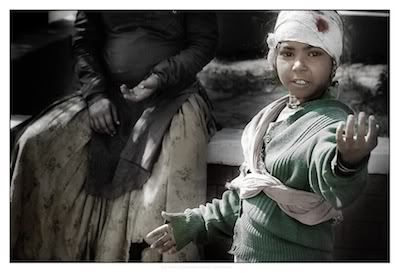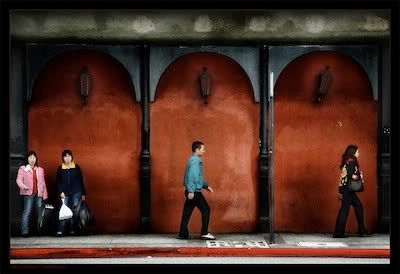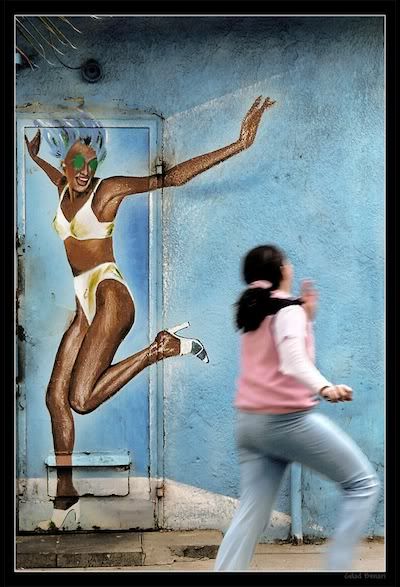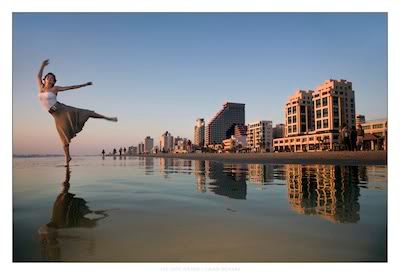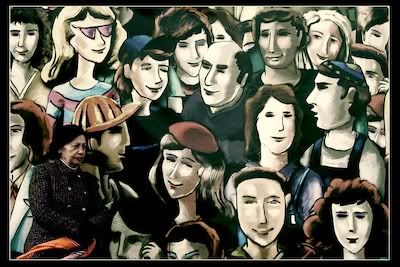 and like i said... that was just a taste.
check out more of his brilliance at
giladbenari.com