"What about darkness, professor. Is there such a thing as darkness?"
"Yes," the professor replies without hesitation. "What is night if it isn't darkness?"
"You're wrong again, sir. Darkness is not something; it is the absence of something. You can have low light, normal light, bright light, flashing light, but if you have no light constantly you have nothing and it's called darkness, isn't it? That's the meaning we use to define the word."
"In reality, darkness isn't. If it were, you would be able to make darkness darker, wouldn't you?"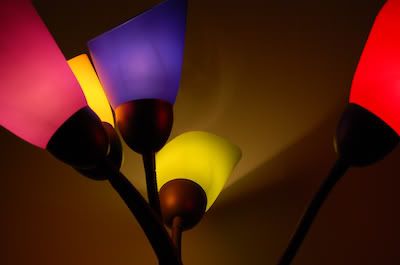 they changed their name to Future of Forestry but they used to be Something like Silas. this song is called "In the Burning."
umm... i love this song.