ok so my best friend is home for Christmas. here he is: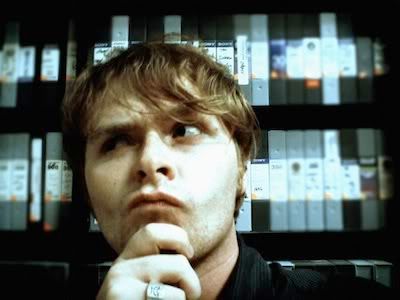 his sister and i picked him up from the philly airport yesterday. we ate chocolate pudding and watched:
it was a good time. and then today i had to come back to rutgers to take a final... let me tell you how exciting that was. let's see- two more finals and a final project to go... and then FREEDOM... (until jan 19th) haha.
but anyway... i've been on a Skillet kick lately. so i guess i'll leave you with five videos of their music. haha i know that's a lot, but hey, they're good :) the first two songs are from their new album "Hero", the third from "Collide" and the last two from "Comatose". i love how this band has a girl drummer. they're awesome. yea.
this last song reminds me of a few awesome friends that i have had the privilege of hanging around with for nearly a decade. joe, melis, and jess- this song is for you... "those nights kept me alive"