Hello, good morning, how ya do?
What makes your rising sun so new?
I could use a fresh beginning too
All of my regrets are nothing new
So this is the way
that I say that I need You
This is the way
This is the way
That I'm learning to breathe
I'm learning to crawl
I'm finding that You and
You alone can break my fall
I'm living again, awake and alive
I'm dying to breathe in these abundant skies
(the first half of the song
Learning to Breathe
by Switchfoot)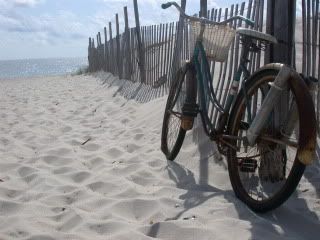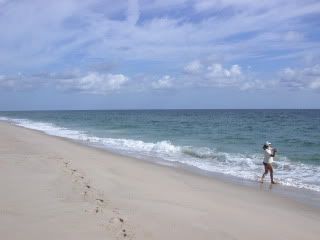 p.s. i need to sit by ocean and watch the waves again. maybe i'll go tomorrow. i don't care if it's cold.