so i mentioned two posts ago that i went to a family reunion this past sunday... well here are some of the pics from it. this is the whole italian side of my family. haha. i had such a great time with them. my great uncle tom owns a classy little italian restaurant right off the water in haverstraw, ny. it is such a beautiful place... i hope these pictures do it some justice. and it was such a beautiful day :)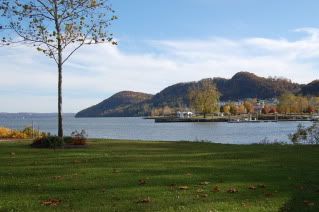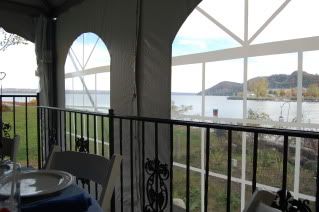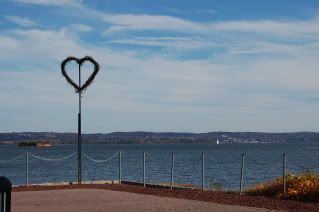 haha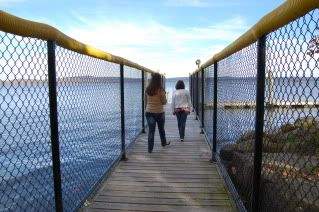 what a diva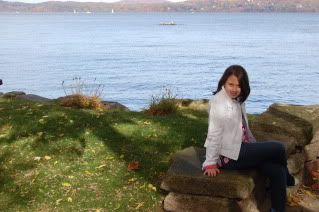 this guy sings at all our family events... he sings all the classics... sinatra etc. really talented guy.
a couple slow dancing in the gazebo... sigh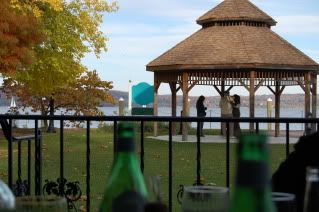 my parents
mom and grandma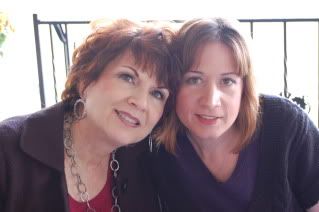 grandma, her husband and his daughter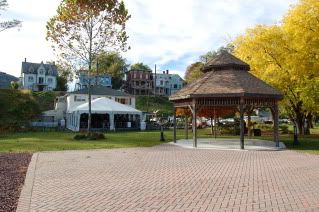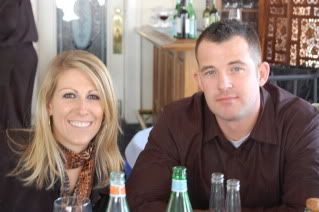 my great grandfather... isn't he handsome?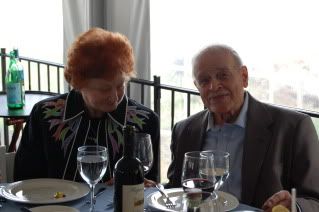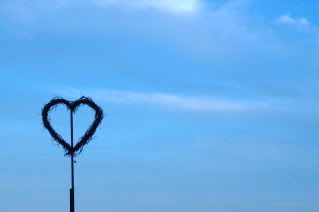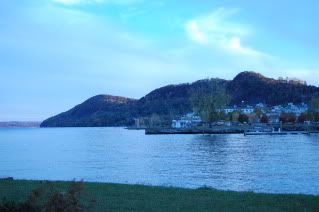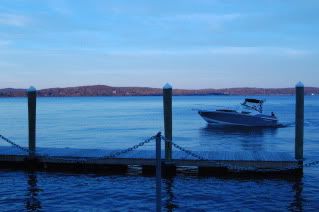 oh the twins...
last but not least... my mom and i :)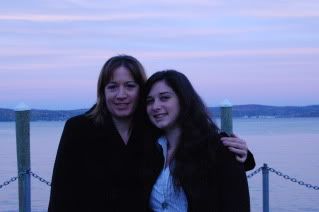 wow... that's a lot and there was more.