Thursday March 4th was the GlassBook Project Reception in the Dana Library at Rutgers Newark. This is the second time Rutgers has participated in this, what is now becoming a more national, project. To read more about the history of this project, last year's class, and the people who made it happen here at Rutgers, please
click here
.
Being a part of this project, well first off, I feel privileged. It's been an interesting couple of weeks in making these glass books. In class we have heard and read many stories from survivors of domestic violence, and I'm sure everyone in class can agree, it's been very emotional. My heart is aching for all those survivors who went through things they should have never gone through. We made books out of glass from the survivor's point of view. The healing process is not an easy journey and we wanted to carry this understanding through these books so that the public will be more aware of this.
Here are pictures of the reception and the books: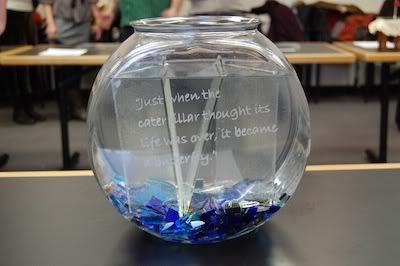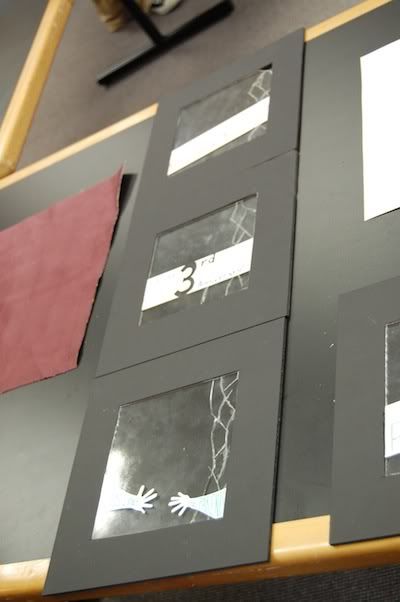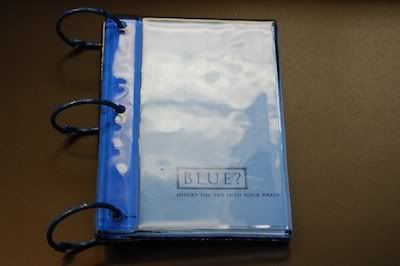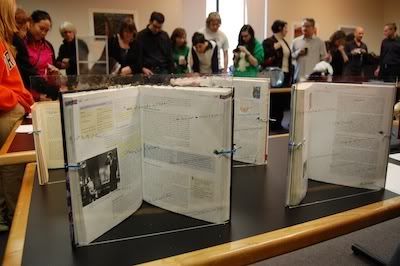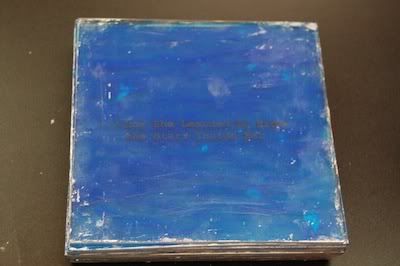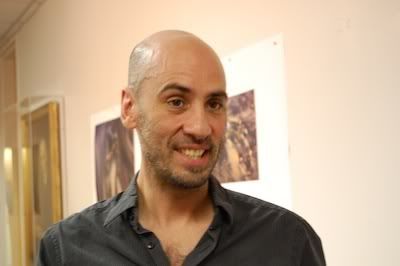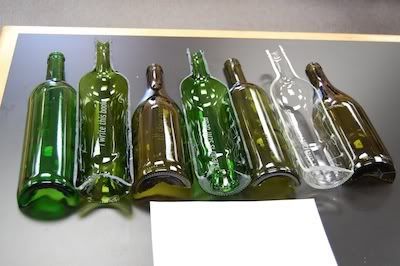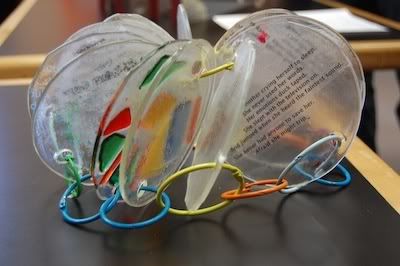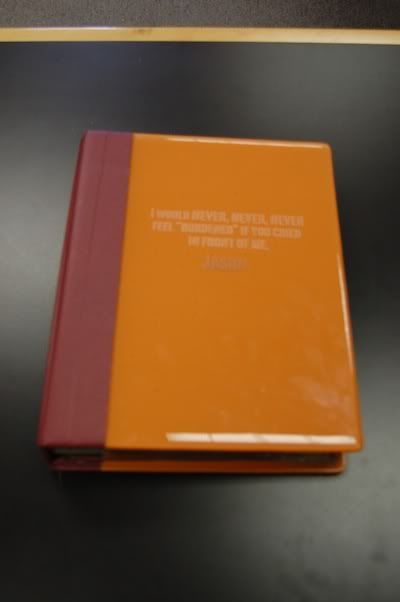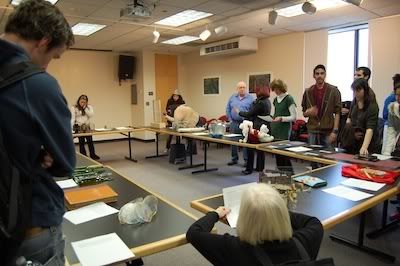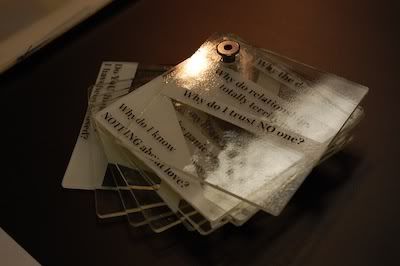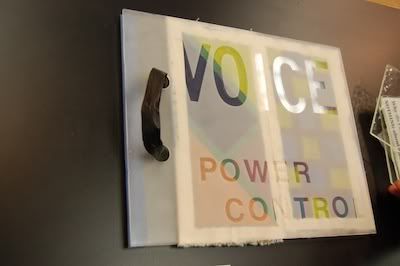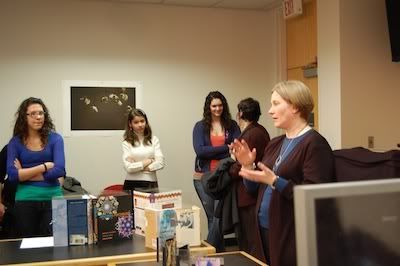 Below is my book and unfortunately I don't have a picture of it in box form yet. And this is my artist's statement:
I wanted to portray how one's relationship/dialogue to God changes after going through domestic violence. I wanted to portray someone who is desperate for God to take the pain away and is relying on Him to do so. My glassbook is a box that folds out into a cross shape. When it is in box form, around it, there are images layered and partially ripped/torn apart to portray the pain being destroyed. The images consist of walls, boundaries, etc along with escapism pictures like a castle fortress, island spots, etc. I chose these images because it seems quite a few victims of domestic violence tend to hide behind walls put up around their heart and also behind fantasies or good memories of the past. When the book is in cross form, there is a dialogue to God cut from magazine clipped letters. It reads, "Please DESTROY all my pain inside my heart." This is someone's true account, and even though it's simple phrase, it perfectly expressed what I was trying to convey.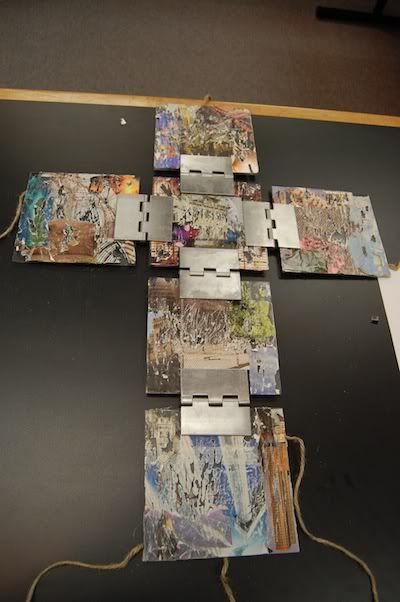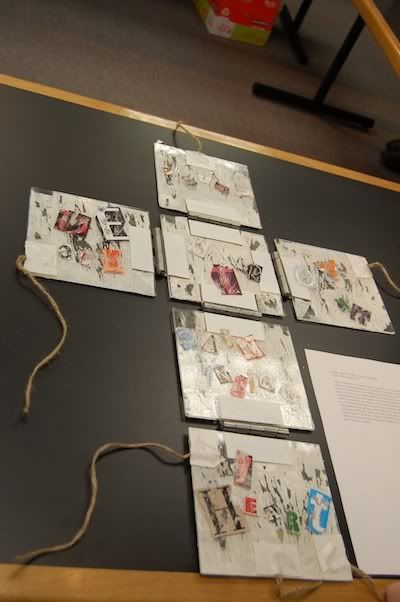 Again, visit the GlassBook Project site -
glassbookproject.org
You could also visit the
facebook page
too.
Thanks for checking out this blog, it is appreciated!