here are some pics of some interesting art/objects that we encountered on the trip to cleveland/dc... a few of them are repeated from previous posts, but i don't care :P haha.
here we go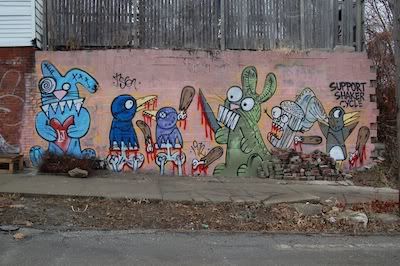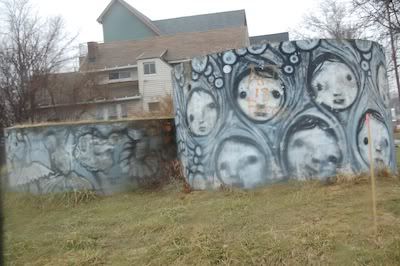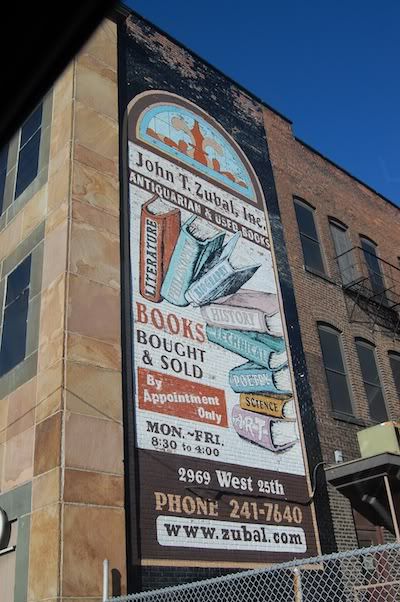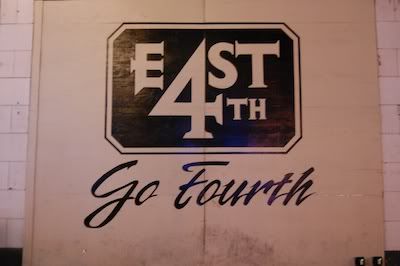 doesn't this look like the orbit logo? hmm...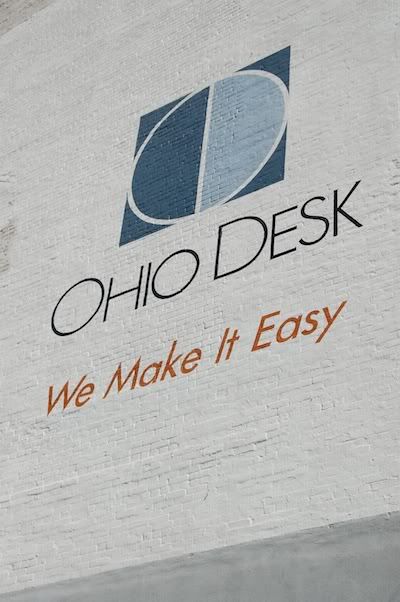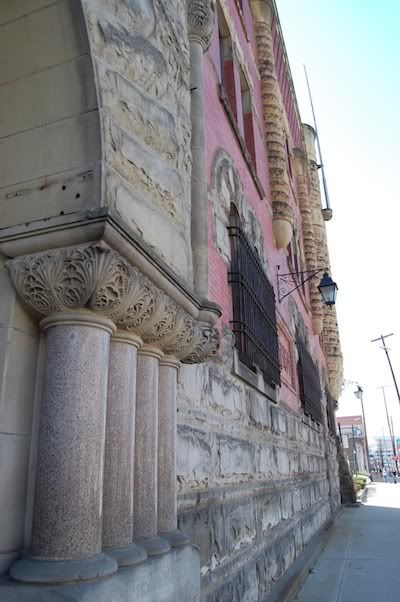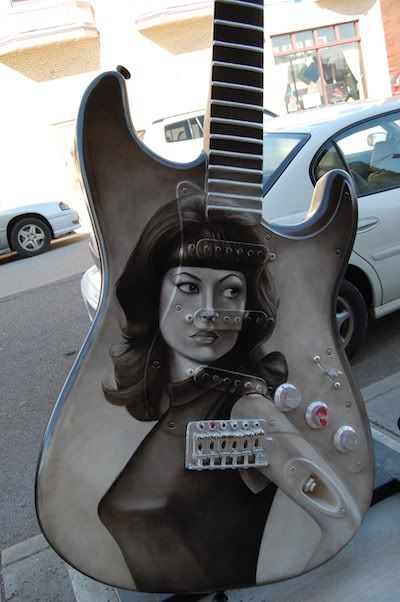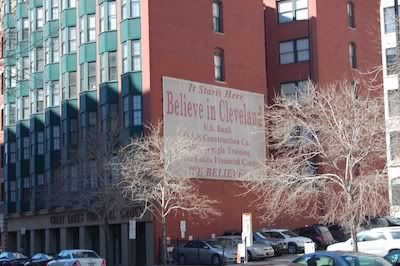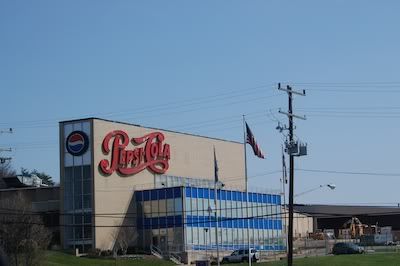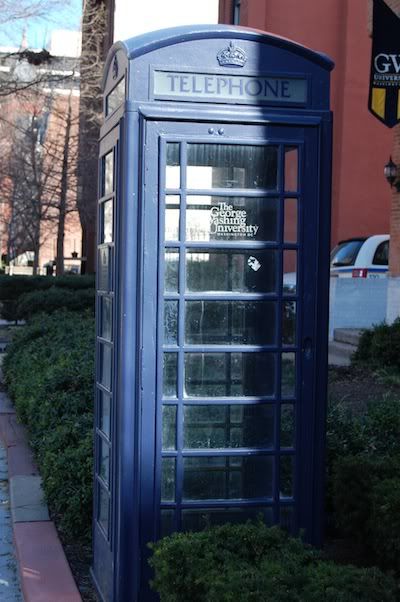 i like what cvs is doing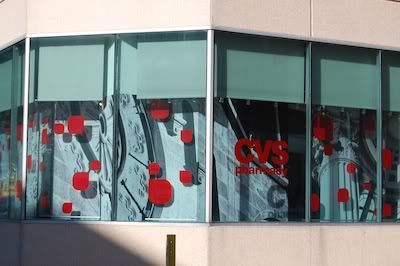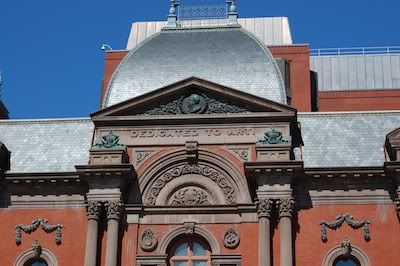 lol
the last 17 pics are from the rock and roll hall of fame... the stuff we were allowed to take pics of...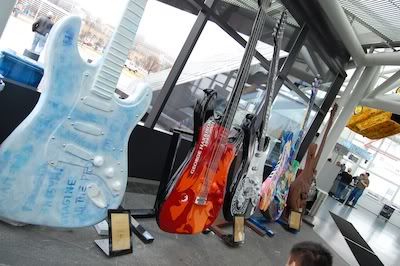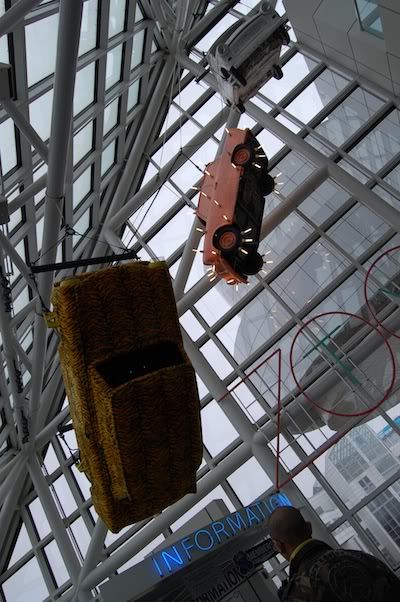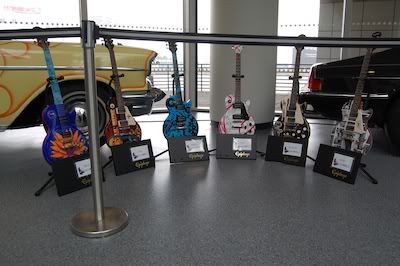 joan jet's jaguar
the boss' 1957 chevrolet
jon bon jovi's harley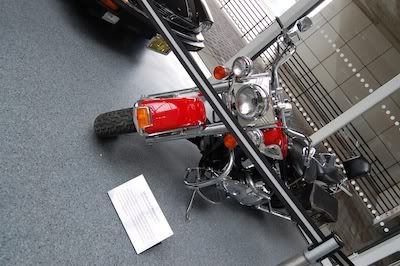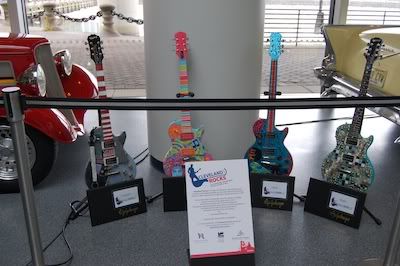 eliminator coupe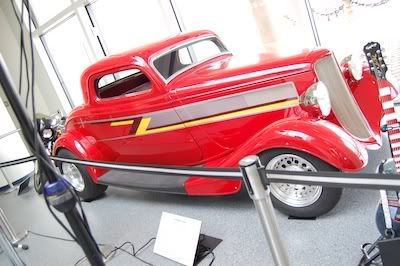 billy joel's motorcycle
awesome atm machine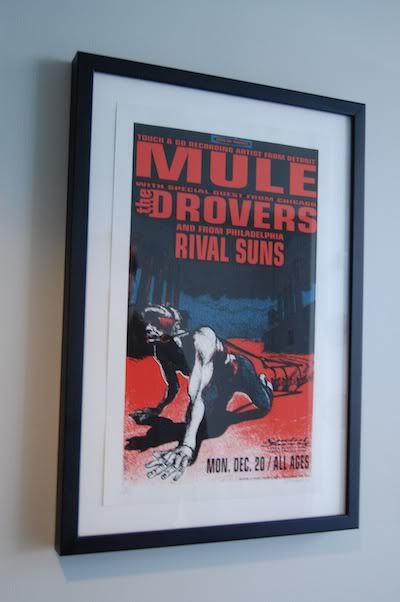 so yea :D